| | |
| --- | --- |
| Intercessory Prayer | Mi Sook Kim, Hye-Soon Elin Ahn, Mi Sook Lee |
| Administration | Eungug Lee, Kyoobum Kevin Kim |
| Church planting | Hankey Nahm, Kwang-Hyun Jonny Moon,Kyung-a Christine Kim |
| Education & Training | Soondug Susan Kim, Kyoobum Kevin Kim |
| Event Coordinator | Mi Kyung Victoria Chung, Jake Choi |
| Media & Video | Kwang Ho Lee, Sarah Jang |
| Design & Printing | Hyun Sunwoo |
| Web management | Jake Choi, Sungjo Bang |
| Translation & interpretation | Hankey Nahm, HK Cho |
| News Gathering & Research | Hye-Soon Elin Ahn, Hannah Ko, Susanne Kang, Jean Cho |
| Mobilization | Soondug Susan Kim |
| Consultant | John Lee, Paul Seungoh Chung |
.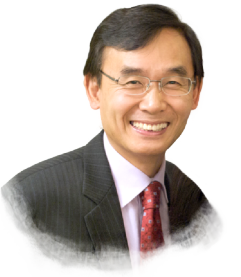 Rev. John H Chung
Founder and Executive Director
Cell     416.886.9101
Office  416.497.2424 (ext. 155)
Email   cmca.allnations@gmail.com
John sets the tone for ministry and provides leadership for the vision and direction of CMCA. He is the "heart" of the ministry.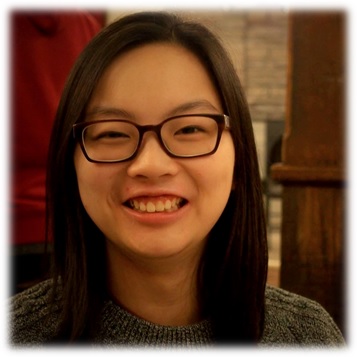 Xenia Bio
Intern
Having grown up in the Chinese-Canadian church, Xenia came to faith as a young adult in university. Since then, God has grown in her a desire to see revival come to Canada, as well as being a part of the work to plant new seeds and communities alongside Him. Jesus has also given her a passion to become a bridge-builder across generations and cultures, and in being called to seminary, she is excited to see what He desires to show her in academia, even as she continues to minister in multi-ethnic and mono-ethnic settings. In the past seven years, she has lived in four major Canadian cities, most recently, Montréal, where she worked as a campus minister. She is thrilled to be interning with CMCA this year and joining in the work the Spirit has already begun!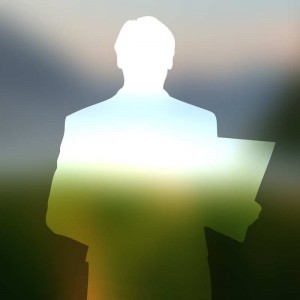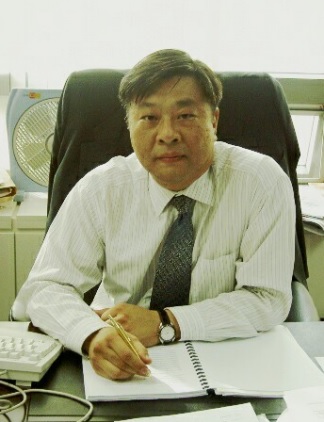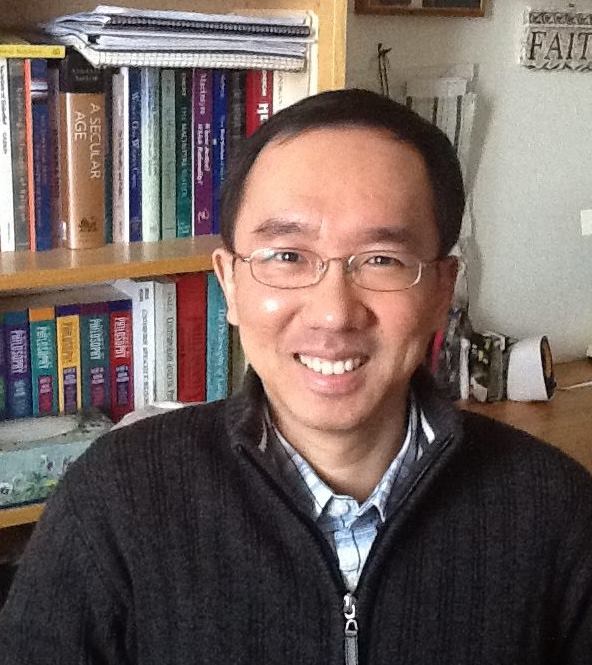 Paul Seungoh Chung
Theologian